Large appearance, quite masculine face. Therefore, Aprilla Santini Manganang of the Indonesian team is suspected of gender.
The coach of the Indonesian women's volleyball team pointed to Aprilla Santini Manganang and asked the 28th SEA Games Organizers to conduct a gender test. Aprilla Santini Manganang has a rather masculine face that is probably why she is suspected of her gender.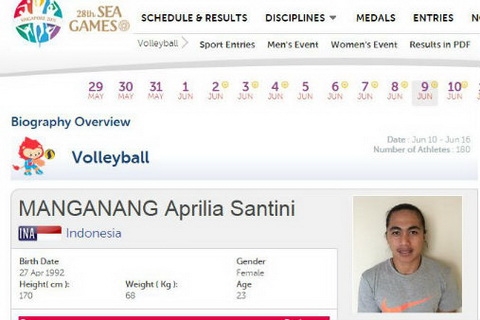 Gender testing is a controversial issue, affecting the psychology of athletes before the competition takes place. Gender issues vaansnayr born a long time ago. Currently, the SEA Games organizers and coach Gorayeb have not commented on the incident.
After completing the competition, the 23-year-old athlete had to run quickly out of the field, quickly board the team bus before the hunt of reporters. After requesting Manganang's gender verification before the match, there was a dismissal request after the Southeast Asian Games Federation Southeast Health Committee reviewed the written statements of the Indonesian volleyball team.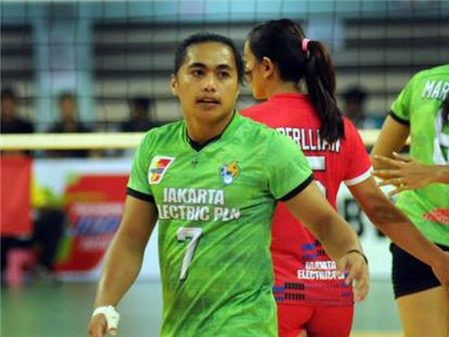 "To be honest, my life is quite sad. Not many people have a good life everywhere you go, you face challenges. Any country I go to and play, there will be protest", she said.
 A spokesman for the Philippines volleyball team said the request was so, but did not expect the organizers to do this because it involved a lot of things, including a delicate one.
The gender test of the athletes is always controversial because of the delicacy, the process is complicated, and time-consuming because it is not only related to the genitals but also to the physiology of the athletes.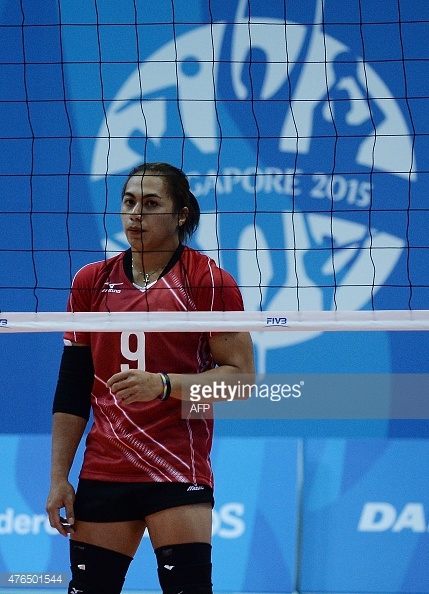 Aprilia Santini Manganang said: "If they want me to take the test, I will do it". The player who sees Lionel Messi as idol said that: "This is the first time at the SEA Games, I have waited too long, and I want to do my best for Indonesia. My parents are the most kind. They have never asked me about my appearance, as long as I can. I grew up as a kind person like them and someone they are proud of".